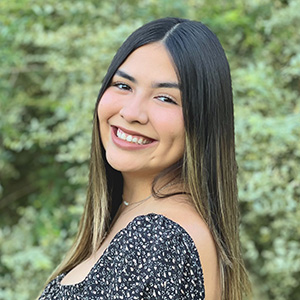 Jenny, Wedding Planner
Jenny is warm and congenial. And she loves weddings! She loves the planning, the excitement, and being part of the big day. She believes that every aspect, from the bride walking down the aisle and into her future to a detail like place cards that have been lovingly hand-lettered by a loved one, is a part of the couple's journey together.
Her favorite part of Harmony Gardens is developing a relationship with each Harmony Gardens couple and celebrating the moments and the stories that are created here.
Aragon Ranch was started almost 50 years ago, by Joe King, just retired from the movie industry. Known as "The Voice", Joe was in high demand as a movie, commercial and news commentator, even having won an Academy Award. After years of commuting from New York to Miami and keeping a rigorous schedule, he and his wife Doris were looking for a quiet getaway retreat. Joe loved horses and thus began Aragon Ranch, on which Doris began cultivating beautiful gardens to enjoy. She planted camellias and azaleas by the dozens. In fact she has one camellia bush dedicated to each of her grandchildren.
Their son Malcolm took over the garden design, working alongside Doris and began selling tropical plants all over the country. This continued to enhance the beauty of the gardens through the development of unique landscape design areas.
Years later Malcolm's daughter, Leah and her husband Joe have opened up the beautiful gardens, which were so lovingly cared for, to provide a unique wedding venue for couples seeking an elegant garden setting for their wedding.
Even the name Harmony Gardens is a tribute to Doris Harmony King's legacy!